Providing expert
mortgage advice

in Battersea

Obtaining mortgage advice in Battersea has never been simpler. Our years of experience as a mortgage broker in the area has enabled us to help a multitude of customers on their mortgage journey. Our team can provide you with the service you need, finding you the ideal mortgage product while saving you time and money. No matter if it's your first time handling a mortgage or you're a seasoned veteran, it's natural to feel many emotions from apprehension to enthusiasm due to the financial commitment involved. We understand this and strive to make the process as stress-free as possible by overcoming any issues that may arise. Book online today to begin your journey!

Book Online
All of our customers receive a
free mortgage appointment

!

All of our customers are entitled to a free mortgage appointment! One of the key benefits of using our services is the great access we have to a panel of lenders that provide products beyond the ones provided by banks and building societies. Plus, our Mortgage Broker in Battersea is always responsive, meaning you won't have to wait for an answer. We are available every day of the week, so book online or give us a call! We are committed to giving our customers a stress-free and straightforward experience. We also go the extra mile for each person who contacts us - something that is reflected in our customers' reviews.

Our Reviews
Popular Mortgage Scenarios in Battersea
Our Customers Love Us
5.00 Rating15 Reviews
Anonymous
Charlie helped guide me through the process and answered all my questions. Would highly recommend London money man to everyone!
7 months ago
Anonymous
Ryan at London Moneyman made moving home with my mortgage easier. Thank you, 5 stars service.
7 months ago
Laura
I was nervous buying my first home but londonmoneyman were fab! Thank you for helping me 🙏
7 months ago
Jaycee
A+ service. communication was brilliant, helped me find a mortgage. Will definitely be back!
7 months ago
Tamra
Great company. Great service. Recommend 100%
7 months ago
Otto
thank you chloe for help with my mortgage iwill be back next time.
7 months ago
Tabby
Excellent service very helpful with my mortgage 😀
7 months ago
Seb
Very useful and efficient service. Thank you london money man!
7 months ago
Josie
Dinah and the team at London money man were super helpful with a remortgage on our family home. They got us through the process quickly and found me a much better deal than we were on. Thank you again, we'll be back in touch for our next...
7 months ago
Jeb
Great service from Kayleigh & Leo! Made it easy and stress free, thank you both for finding me a suitable product. I would not have got through this without their help.
7 months ago
Derek
Helped me and my partner on our remortgage. Molly was friendly and polite on the phoen and helped us throughout the process. Would reccomend 👍
7 months ago
Marina
Leoand Kayleigh were great during my process. He made everything stressfree for me as a first time buyer. Would definitely recommend to others going through the same process as it helped a lot. Thank you..Marina
7 months ago
James
Thank you Londonmoneyman. From my free mortgage appointment to completion I was kept in the loop. Jason was great and would definitely recommend.
7 months ago
Ruby
Tom and Louise were so helpful throughout the whole process. As First Time Buyers we were almost scared to start looking for a home but the team at Londonmoneyman put us at ease and now we have a lovely new home. Thanks for everything!
7 months ago
John
Amazing service from start to finish. Charlie, Megan and the application team were very helpful throughout, to help with any queries, and kept me up to date with the process at every stage. Couldn't recommend them enough!
2 years ago
Our Simple 4-Step Process
Book online
Take advantage of our user-friendly online booking system to secure your free mortgage consultation. It's incredibly simple to use, allowing you to choose your preferred date and time right away. With appointments available seven days a week, you have the flexibility to select a slot that fits seamlessly into your schedule. Book your consultation today and take the first step towards exploring your mortgage options.
Free mortgage apppointment
We can link you up with a knowledgeable Mortgage Consultant in London who will get to understand your circumstances better and evaluate your affordability. In addition to this, they will organise an Agreement in Principle for you, which is usually completed within 24 hours of your complimentary mortgage appointment.
Finding a suitable product
Your mortgage advisor will source a suitable mortgage product for you. Once you are content with the agreement, we can move forward with the mortgage application.
Submit your application
Once your mortgage application is prepared, we will proceed to submit it to the mortgage lender on your behalf. At this point, all that's left to do is patiently await their response. Upon receiving the good news, you are one step closer to obtaining the keys to your new property in Battersea! It's an exciting time, and we'll be there to assist you throughout the process.
Reasons to Choose Us
Free Appointment in Battersea
It's easy to book a free appointment online or make an enquiry and ask us a query. Our advisors in Battersea are available 7 days a week to respond to any of your questions. If you would like to know more about mortgage advice in Battersea, equity release or insurance products, we are more than willing to assist!
Search 1000s of products
The banks' mortgage advisors can only provide products from one source - themselves. This can be highly inconvenient if you are actively searching for properties or are ready to make an offer, as it can be difficult to get an appointment. Using the services of a professional mortgage broker is beneficial, as we can compare different deals. We have access to a wide range of lenders, some of whom offer very specialised products. Rest assured, our team has a wealth of experience and knowledge when it comes to providing mortgage advice to customers in a variety of circumstances.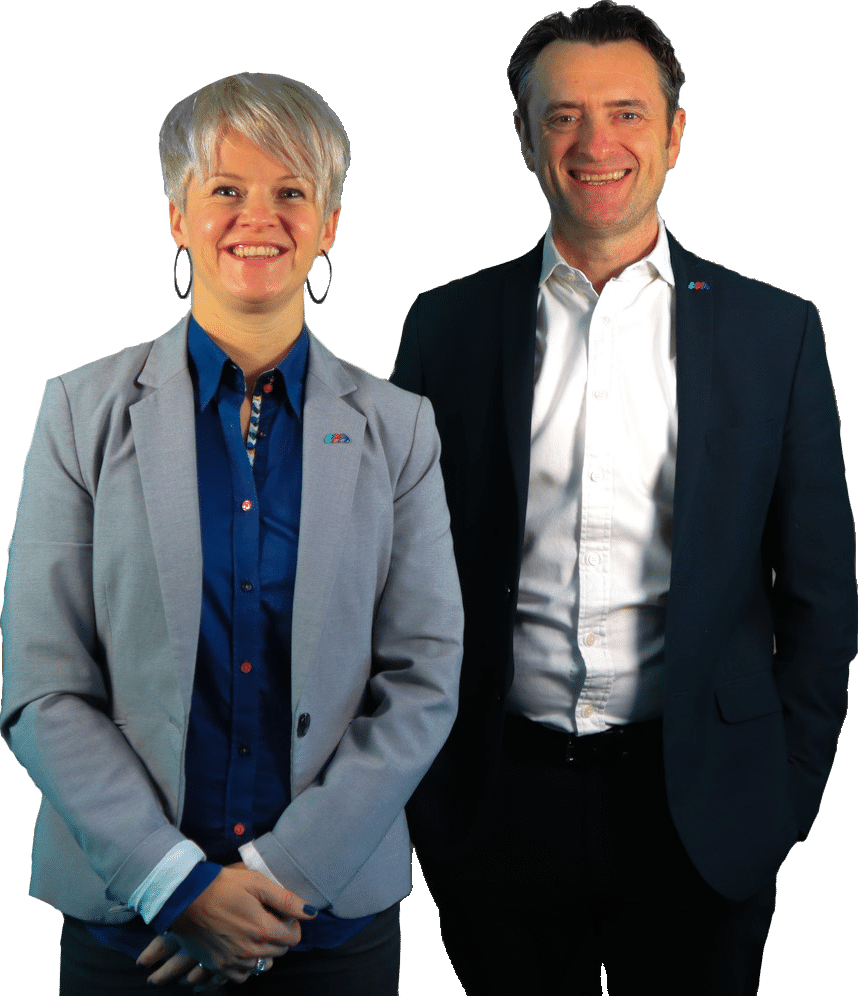 Common Mortgage Questions in Battersea
How much can you borrow for a mortgage in Battersea?
The amount you can borrow for a mortgage can be influenced by numerous elements. Your credit rating is one of the most crucial. If your credit rating is good, you are usually expected to put down a deposit of at least 5%, however, if it is poor, you may have to offer a deposit of 10%-15%. Naturally, the amount of deposit you have to provide will be affected by the property you are looking to buy.
What do I do if I am ready to make an offer on a property in Battersea?
If you are looking to purchase a property and need to find the right mortgage product, we are here to assist. With our extensive experience in the field, we can take the hassle of home-buying away from you.
I have been declined by my bank, can you help?
If you are looking for a Mortgage Broker in Battersea, Londonmoneyman can assist. We will try to get to the bottom of why you have been declined by your bank and what can be done to improve your credit score. We understand that it can be disheartening to be declined, but we can help you work towards a successful application in the future. We advise that you don't make too many applications to different banks as this could have a detrimental effect on your credit score.
We Search 1000s of Mortgages in Battersea