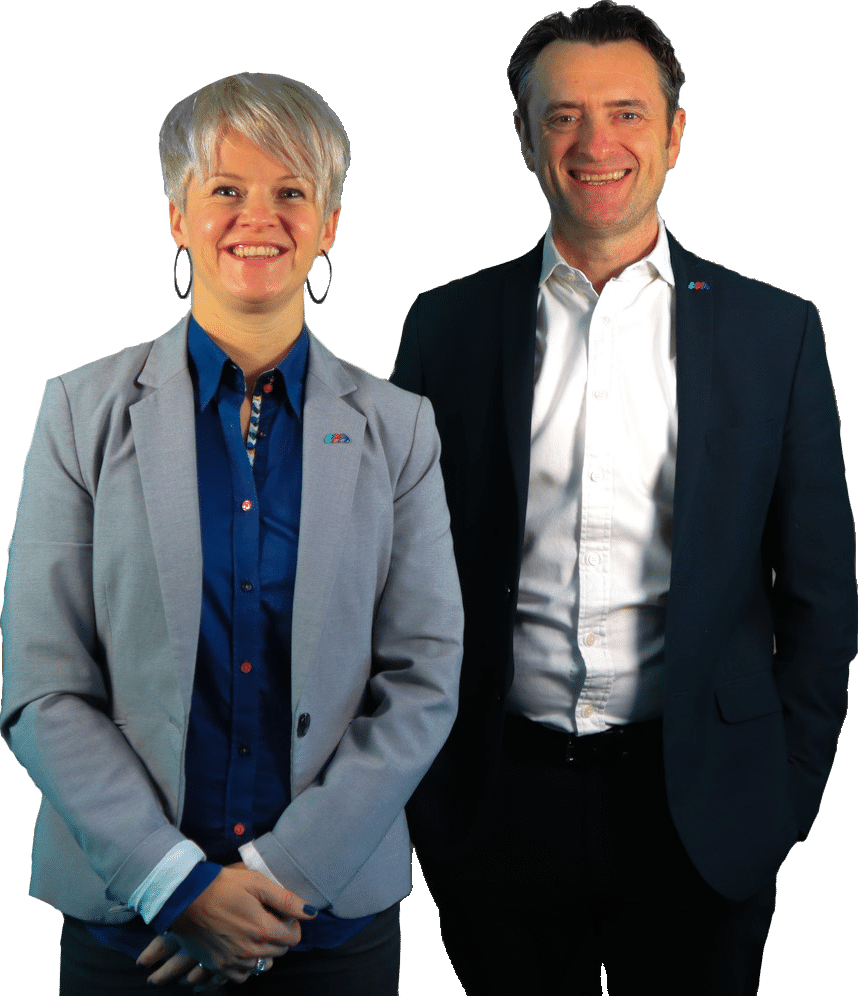 As a Mortgage Broker in London, we will aim to offer you a highly professional service with fast and friendly Mortgage Advice in London available for any situation. We have an amazing team so efficient service is a top priority in order to get your mortgage application processed seamlessly. We aim to keep all our customers updated with everything that goes on whether it's their mortgage application or it's company news. That's why we're always active on our websites and social media, and regularly post news stories and mortgage guides to keep you in the loop with the Mortgage Market.
Our Customers Love Us
5.00 Rating15 Reviews
Anonymous
Charlie helped guide me through the process and answered all my questions. Would highly recommend London money man to everyone!
7 months ago
Anonymous
Ryan at London Moneyman made moving home with my mortgage easier. Thank you, 5 stars service.
7 months ago
Laura
I was nervous buying my first home but londonmoneyman were fab! Thank you for helping me 🙏
7 months ago
Jaycee
A+ service. communication was brilliant, helped me find a mortgage. Will definitely be back!
7 months ago
Tamra
Great company. Great service. Recommend 100%
7 months ago
Otto
thank you chloe for help with my mortgage iwill be back next time.
7 months ago
Tabby
Excellent service very helpful with my mortgage 😀
7 months ago
Seb
Very useful and efficient service. Thank you london money man!
7 months ago
Josie
Dinah and the team at London money man were super helpful with a remortgage on our family home. They got us through the process quickly and found me a much better deal than we were on. Thank you again, we'll be back in touch for our next...
7 months ago
Jeb
Great service from Kayleigh & Leo! Made it easy and stress free, thank you both for finding me a suitable product. I would not have got through this without their help.
7 months ago
Derek
Helped me and my partner on our remortgage. Molly was friendly and polite on the phoen and helped us throughout the process. Would reccomend 👍
7 months ago
Marina
Leoand Kayleigh were great during my process. He made everything stressfree for me as a first time buyer. Would definitely recommend to others going through the same process as it helped a lot. Thank you..Marina
7 months ago
James
Thank you Londonmoneyman. From my free mortgage appointment to completion I was kept in the loop. Jason was great and would definitely recommend.
7 months ago
Ruby
Tom and Louise were so helpful throughout the whole process. As First Time Buyers we were almost scared to start looking for a home but the team at Londonmoneyman put us at ease and now we have a lovely new home. Thanks for everything!
7 months ago
John
Amazing service from start to finish. Charlie, Megan and the application team were very helpful throughout, to help with any queries, and kept me up to date with the process at every stage. Couldn't recommend them enough!
2 years ago
8 Reasons to Choose Londonmoneyman
We're flexible around your work and family commitments. We'll be there when you need us.
Your mortgage advisor in London will be with you every step of the way, from start to finish. Don't hesitate to ask them any questions that come up along the way, as they'll be more than happy to provide answers and guidance.
Our mortgage administrators work seven days a week in order to support you with any queries in regard to Mortgage Advice in London that you may have during your time with us.
We will be right by your side throughout the whole mortgage process.
We can create a personal menu plan for you that includes multiple insurance products.
Whether you are looking for a mortgage, remortgage, insurance products or equity release advice, we have a large number of lenders we can search to find the most appropriate product for you.
Mortgage Advice in London
& Surrounding Areas