We are proud to provide mortgage advice in Rochester
We are proud to offer mortgage advice in Rochester, with over two decades of experience in the mortgage industry. Our expertise is unrivalled when it comes to providing mortgage advice in London and Rochester. We have faced and succeeded in various intricate situations throughout our time as a mortgage broker. We are proud to have helped countless clients, from first-time buyers entering the property market, to those relocating in Rochester, and even homeowners who are looking to remortgage their homes. We strive to identify the best mortgage deal that suits your individual circumstances.

Our online booking system provides a convenient way for you to arrange a complimentary mortgage consultation with one of our knowledgeable advisors. This ensures a personalised conversation that meets your requirements and fits around your hectic schedule, subject to availability. Book online today!
Book Online
Every customer receives a
free mortgage appointment

!

Every customer is given a free mortgage consultation! Londonmoneyman has built up its reputation as a reliable participant in the mortgage sector, having maintained a constant loyalty for over two decades. Our group of open and honest mortgage advisors in Rochester have managed to tackle a wide range of mortgage cases, making use of their in-depth expertise to assist both new and returning customers.

Our user-friendly online booking system enables you to arrange a complimentary mortgage consultation with one of our seasoned advisors quickly and effortlessly, guaranteeing a personalised discussion at a time that fits your timetable, depending on availability.

Apply Now
Popular Mortgage Scenarios in Rochester
Our Customers Love Us
5.00 Rating15 Reviews
Anonymous
Charlie helped guide me through the process and answered all my questions. Would highly recommend London money man to everyone!
7 months ago
Anonymous
Ryan at London Moneyman made moving home with my mortgage easier. Thank you, 5 stars service.
7 months ago
Laura
I was nervous buying my first home but londonmoneyman were fab! Thank you for helping me 🙏
7 months ago
Jaycee
A+ service. communication was brilliant, helped me find a mortgage. Will definitely be back!
7 months ago
Tamra
Great company. Great service. Recommend 100%
7 months ago
Otto
thank you chloe for help with my mortgage iwill be back next time.
7 months ago
Tabby
Excellent service very helpful with my mortgage 😀
7 months ago
Seb
Very useful and efficient service. Thank you london money man!
7 months ago
Josie
Dinah and the team at London money man were super helpful with a remortgage on our family home. They got us through the process quickly and found me a much better deal than we were on. Thank you again, we'll be back in touch for our next...
7 months ago
Jeb
Great service from Kayleigh & Leo! Made it easy and stress free, thank you both for finding me a suitable product. I would not have got through this without their help.
7 months ago
Derek
Helped me and my partner on our remortgage. Molly was friendly and polite on the phoen and helped us throughout the process. Would reccomend 👍
7 months ago
Marina
Leoand Kayleigh were great during my process. He made everything stressfree for me as a first time buyer. Would definitely recommend to others going through the same process as it helped a lot. Thank you..Marina
7 months ago
James
Thank you Londonmoneyman. From my free mortgage appointment to completion I was kept in the loop. Jason was great and would definitely recommend.
7 months ago
Ruby
Tom and Louise were so helpful throughout the whole process. As First Time Buyers we were almost scared to start looking for a home but the team at Londonmoneyman put us at ease and now we have a lovely new home. Thanks for everything!
7 months ago
John
Amazing service from start to finish. Charlie, Megan and the application team were very helpful throughout, to help with any queries, and kept me up to date with the process at every stage. Couldn't recommend them enough!
2 years ago
Our Simple 4-Step Process
Take advantage of our book online system
Gone are the days of lengthy phone calls and tedious back-and-forth emails to arrange a meeting. Our online booking system empowers you to take control of your agenda, saving you valuable time and effort. Say goodbye to the hassle of manual coordination and embrace the simplicity of our automated solution.
Free Mortgage Appointment - Speak to an expert
Our remarkable team will appoint you a devoted Mortgage Advisor in Rochester who will investigate your financial circumstances more closely, assess your affordability, and give you tailored advice.

Furthermore, they will get an Agreement in Principle for you, usually within 24 hours of your free mortgage meeting.
Finding a suitable product
When your session is done, your advisor will search through thousands of offers to find the one that best suits your individual needs. When you are happy with their advice, we will quickly begin with your mortgage application.
Let's submit your application!
Once your application is ready, the next move is to present your mortgage application to the lender. Submitting your application is the initial step in the process of obtaining a loan.
Reasons to choose us
Free Mortgage Appointment in Rochester
Our free mortgage appointment gives you the chance to talk through your financial circumstances and mortgage objectives with an advisor. Our committed advisors are available every day of the week, giving steadfast support and answering all your questions.

We can also help you with mortgage advice in Rochester, equity release options, and different insurance items.
Our team search 1000s of products
When looking for mortgage advice, you may find that banks only offer products from their own institution, limiting your choices. Furthermore, getting an appointment with their mortgage advisors can be difficult, particularly when you are actively searching for properties or ready to make an offer, causing frustration.

On the other hand, speaking to a professional mortgage broker in Rochester can be more beneficial. At Londonmoneyman, we have access to a wide range of mortgage lenders, including those offering specialised mortgage products.

Our team has a lot of experience and detailed understanding of these products, allowing us to provide tailored mortgage advice that meets your individual requirements.
Our Service
At Londonmoneyman, we have been working in the mortgage sector for over two decades. Our team of honest and reliable mortgage advisors in Rochester have faced a variety of mortgage cases, allowing us to use our collective knowledge to help customers, both new and returning.

We are committed to making sure all our customers are completely satisfied, regardless of their situation. Let us help you find the perfect mortgage plan tailored to your individual needs.
7 Days a Week
Our devoted squad of mortgage advisors in Rochester are on hand to deliver expeditious and pleasant aid, responding to all your questions and helping you to achieve your ambitions. We are open seven days a week, making sure you can get trustworthy and adaptable mortgage counsel. From the start of the day to late at night, our crew are devoted to serving you.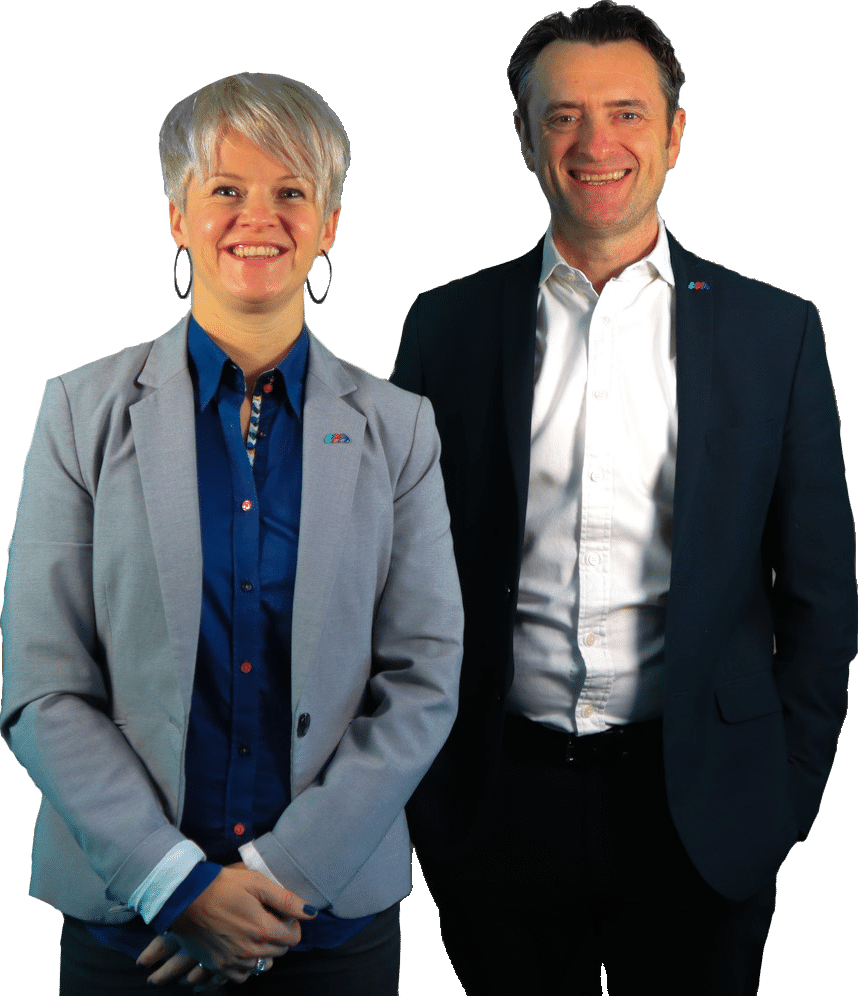 Common Mortgage Questions in Rochester
How much can you borrow for a mortgage in Rochester?
A range of elements need to be taken into account when deciding how much you can borrow, with your credit rating being a major factor. People who have a good credit score may have to pay a minimum deposit of 5%. However, those with a lower credit score may be required to put down a deposit from 10-15%.

Additionally, the amount of the deposit may vary according to the property you are looking to buy.
What do I do if I am ready to make an offer on a property in Rochester?
Once you are ready to make an offer on a property and have obtained your mortgage agreement in principle, it is essential to get the most suitable mortgage product for you. Our team is here to provide a hassle-free and supportive service to help you throughout the house-buying process, including the search for the ideal mortgage. With our extensive experience, we understand the challenges that come with this process.
I have been declined by my bank, can you help?
If you're in need of assistance from a Mortgage Broker in Rochester, our team is here to help. We caution against submitting multiple applications to different banks, as this could adversely affect your credit score, especially if you keep being declined.

We can thoroughly evaluate the reason for the bank's rejection of your application. Common causes include a low credit score, incorrect information on the application, or doubts about your ability to afford the loan. To prevent any future problems with credit applications, we suggest taking positive actions to resolve these issues.
We Search 1000s of Mortgages in Rochester