Open & Honest

Mortgage Advice in Twickenham

As a Mortgage Broker in Twickenham, our job is to provide help and support throughout the entire mortgage process. Whether you are buying your first property or moving home, a broker makes things simpler and the entire process stress-free. We will take everything out of your hands and allow you to sort out your other moving home arrangements while we try and find the perfect mortgage product for your personal and financial situation. In Twickenham, if your mortgage situation is slightly more complex and needs an expert to take a look at it, feel free to reach out to our team. Our mortgage advisors in Twickenham are qualified with over 20 years of industry experience; we want to make sure that you are in the best hands during your mortgage process. Your dedicated mortgage advisor in Twickenham will also specialise in your personal situation, meaning that you will be working with an expert in your field.

Book Online
Speak to a Mortgage Advisor in Twickenham,
7 days a Week
Getting Mortgage Advice in Twickenham has never been easier with Londonmoneyman. To speak with a Mortgage Advisor in Twickenham, simply book online or just give our team a call! We have appointments available all week for those looking to speak with a professional regarding their mortgage scenario or those just wanting to ask a question and seek some advice. We know the stress that can come with taking out a mortgage, and that's why we want to help! Our team work hard to ensure that you get the most out of your mortgage process and come out with the best deal available for your personal and financial circumstances when you buy your new home.
Apply Now
Popular Mortgage Scenarios in Twickenham
Our Customers Love Us
5.00 Rating15 Reviews
Anonymous
Charlie helped guide me through the process and answered all my questions. Would highly recommend London money man to everyone!
7 months ago
Anonymous
Ryan at London Moneyman made moving home with my mortgage easier. Thank you, 5 stars service.
7 months ago
Laura
I was nervous buying my first home but londonmoneyman were fab! Thank you for helping me 🙏
7 months ago
Jaycee
A+ service. communication was brilliant, helped me find a mortgage. Will definitely be back!
7 months ago
Tamra
Great company. Great service. Recommend 100%
7 months ago
Otto
thank you chloe for help with my mortgage iwill be back next time.
7 months ago
Tabby
Excellent service very helpful with my mortgage 😀
7 months ago
Seb
Very useful and efficient service. Thank you london money man!
7 months ago
Josie
Dinah and the team at London money man were super helpful with a remortgage on our family home. They got us through the process quickly and found me a much better deal than we were on. Thank you again, we'll be back in touch for our next...
7 months ago
Jeb
Great service from Kayleigh & Leo! Made it easy and stress free, thank you both for finding me a suitable product. I would not have got through this without their help.
7 months ago
Derek
Helped me and my partner on our remortgage. Molly was friendly and polite on the phoen and helped us throughout the process. Would reccomend 👍
7 months ago
Marina
Leoand Kayleigh were great during my process. He made everything stressfree for me as a first time buyer. Would definitely recommend to others going through the same process as it helped a lot. Thank you..Marina
7 months ago
James
Thank you Londonmoneyman. From my free mortgage appointment to completion I was kept in the loop. Jason was great and would definitely recommend.
7 months ago
Ruby
Tom and Louise were so helpful throughout the whole process. As First Time Buyers we were almost scared to start looking for a home but the team at Londonmoneyman put us at ease and now we have a lovely new home. Thanks for everything!
7 months ago
John
Amazing service from start to finish. Charlie, Megan and the application team were very helpful throughout, to help with any queries, and kept me up to date with the process at every stage. Couldn't recommend them enough!
2 years ago
Our Simple 4-Step Process
Take advantage of our book online system
You can book a free mortgage appointment online using our 'get started' process. We have weekday and weekend availability.
Free Mortgage Appointment - Speak to an expert
Our team will allocate you with one of our fantastic Mortgage Advisors in Twickenham who can get to know your financial situation in further detail and assess your affordability. They will also arrange an Agreement in Principle for you which can normally be sorted within 24 hours of your free mortgage appointment.
Finding a suitable product
After your appointment, your advisor will go away and search 1000s of deals to find you the one that is fitting for your situation. As soon as you're happy with your recommendation, we then carry on with your mortgage application.
Let's submit your application!
When you have your application ready, you then need to put forward your mortgage application to the lender.
Reasons to Choose Us
Free Mortgage Appointment in Twickenham
During your free mortgage appointment, you will get to speak with a Mortgage Advisor in Twickenham who will be able to help you start your mortgage process. We can also help you release equity from your home and take out insurance products.
Our team search 1000s of products
As a Mortgage Broker in Twickenham, we are able to access 1000s of mortgage products by searching our huge panel of both high street and specialist lenders. If you were to approach a bank, they would only be able to offer you their products and no one else's. We will make sure that you come out of the mortgage process with a deal that is tailored to your personal and financial situation.
Our Service
We have been working in the mortgage sector for over 20 years now and have the experience under our belt to help you with all different kinds of mortgage scenarios. We want the best for you at the end of the day!
7 Days a Week
We are open 7 days a week to make sure that you can get in touch at a time that best suits you and your personal and working life. In Twickenham, you can book a mortgage appointment from your phone 24/7 too! We can't wait to hear from you to give you fast and friendly Mortgage Advice in Twickenham.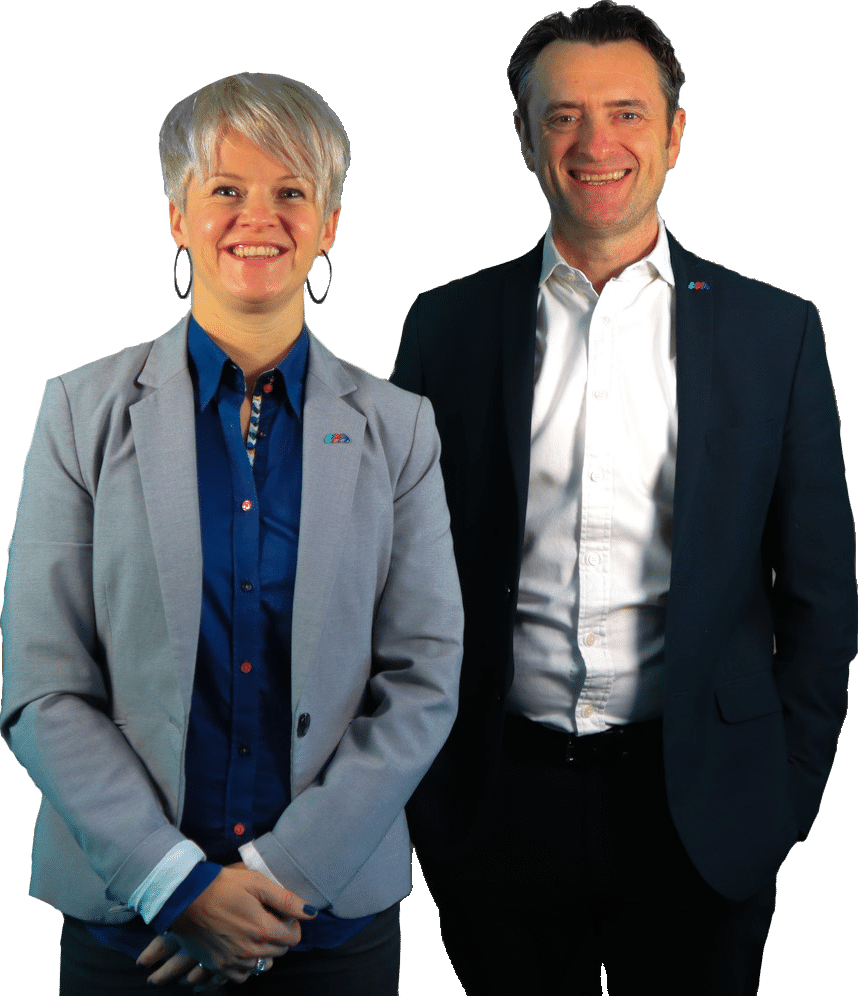 Common Mortgage Questions in Twickenham
How much can you borrow for a mortgage in Twickenham?
The total deposit that you are required to put down is dependent on a few different factors, with one of the most important being your credit score. If you have a good credit score you will usually need to supply a 5%-10% deposit, whereas, if you have a bad credit score, you may be looking at around 15%-20%.
Of course, your total deposit amount will change with the property that you are purchasing. A 10% deposit will vary from property to property.
What do I do if I am ready to make an offer on a property in Twickenham?
If you are ready to make an offer on a property in Twickenham, you need to make sure that you have an agreement in principle in place to back up your offer! If you do not, we can turn one around for you within 24 hours of your mortgage appointment.
If you have an AIP, we are here to help you continue your mortgage process by helping you find the perfect product to go with it. We will look at your personal and financial situation to determine what sort of mortgage products you are able to access.
I have been declined by my bank, can you help?
As a Mortgage Broker in Twickenham, we often deal with customers who have come to us after being declined by their bank. This is usually due to a complicated situation; here at Londonmoneyman, all situations are considered, and therefore, we will do everything in our power to try and get you over the mortgage process finish line. If you have been declined and your bank did not explain the reason why, we will explore your credit file and make sure that you are not declined again. We will do this by making sure that we find the most suitable product for you. We will not recommend you a product where you will be declined.
We Search 1000s of Mortgages in Twickenham