Our team are proud to provide expert
mortgage advice

service in Dartford

Our team are proud to offer expert mortgage advice in Dartford. We are dedicated to helping you throughout your mortgage journey and your mortgage advisor in Dartford will always work hard to find a product which suits both your personal and financial situation. They will also be available to answer any queries you may have.

Having accumulated more than two decades of experience, we have had the opportunity to work with customers in a wide range of mortgage scenarios as well as gain a greater understanding of high street and specialist lenders.

Speak to an Advisor - It's Free!
We offer all our customers a
free mortgage appointment

you can book online

We present all our clients with a free mortgage appointment which can be booked on the internet. Our web-based booking system makes it simple to have a chat with a mortgage broker in Dartford. All you have to do is pick a time and a date that fits you and we will assign one of our brilliant consultants who has in-depth understanding of your situation. We appreciate everyone has a different lifestyle, so we supply a versatile service that is available in the evenings and at weekends.

Our excellent service is mirrored in the various customer reviews you can go through to witness how we have assisted them in realising their mortgage aspirations.

Our Reviews
Popular Mortgage FAQs in Dartford
Our Customers Love Us
5.00 Rating15 Reviews
Anonymous
Charlie helped guide me through the process and answered all my questions. Would highly recommend London money man to everyone!
7 months ago
Anonymous
Ryan at London Moneyman made moving home with my mortgage easier. Thank you, 5 stars service.
7 months ago
Laura
I was nervous buying my first home but londonmoneyman were fab! Thank you for helping me 🙏
7 months ago
Jaycee
A+ service. communication was brilliant, helped me find a mortgage. Will definitely be back!
7 months ago
Tamra
Great company. Great service. Recommend 100%
7 months ago
Otto
thank you chloe for help with my mortgage iwill be back next time.
7 months ago
Tabby
Excellent service very helpful with my mortgage 😀
7 months ago
Seb
Very useful and efficient service. Thank you london money man!
7 months ago
Josie
Dinah and the team at London money man were super helpful with a remortgage on our family home. They got us through the process quickly and found me a much better deal than we were on. Thank you again, we'll be back in touch for our next...
7 months ago
Jeb
Great service from Kayleigh & Leo! Made it easy and stress free, thank you both for finding me a suitable product. I would not have got through this without their help.
7 months ago
Derek
Helped me and my partner on our remortgage. Molly was friendly and polite on the phoen and helped us throughout the process. Would reccomend 👍
7 months ago
Marina
Leoand Kayleigh were great during my process. He made everything stressfree for me as a first time buyer. Would definitely recommend to others going through the same process as it helped a lot. Thank you..Marina
7 months ago
James
Thank you Londonmoneyman. From my free mortgage appointment to completion I was kept in the loop. Jason was great and would definitely recommend.
7 months ago
Ruby
Tom and Louise were so helpful throughout the whole process. As First Time Buyers we were almost scared to start looking for a home but the team at Londonmoneyman put us at ease and now we have a lovely new home. Thanks for everything!
7 months ago
John
Amazing service from start to finish. Charlie, Megan and the application team were very helpful throughout, to help with any queries, and kept me up to date with the process at every stage. Couldn't recommend them enough!
2 years ago
Our Simple Mortgage Process
Contact our team
Navigate our online booking system to secure your free mortgage consultation. This is super easy to do and you can select your own date and time there and then.

We have appointments available 7 days a week, so you can book a date and time that works around you.
Attend your free mortgage appointment
Your mortgage advisor in Dartford will ask you questions regarding your circumstances to build up an understanding of your financial background, as well as assess your affordability.

They will also organise your Agreement in Principle which is typically resolved within 24 hours of your free mortgage consultation.
We search 1000's of deals
Your advisor will inspect our considerable selection of lenders to locate the most suitable mortgage for you. We'll resume the mortgage application when you're satisfied with our recommendation.

We can then pass you over to one of our case managers, who will help you prepare your mortgage applciation.
It's time to submit your application
Once your mortgage application is ready, we can submit it to the mortgage lender. It is just a waiting game now!

Once we hear back the good news, all that is left to do is to go and get your keys for your new property in Dartford!
Reasons to choose us
Free Mortgage Appointment in Dartford
Our online booking system allows you to organise a free appointment at a time which suits you. Our knowledgeable advisors are available to provide assistance 7 days a week. If you have queries regarding mortgage advice in Dartford, equity release or insurance products, our team are here to help.
We have access to a large panel of lenders
It can be difficult to book an appointment with a mortgage advisor at a bank, making it inconvenient for those who are actively searching for a property.

However, when you approach an experienced mortgage broker in Reading like us, we can compare deals from thousands of lenders, including specialist products. Our team has extensive experience and knowledge in providing mortgage advice to customers in all kinds of circumstances.
Our Service
Our aim is to offer a service that is easy-going and makes the experience as stress-free as can be. Our customer reviews demonstrate this. Feel free to go and check them out and see how other customers in Reading have valued our mortgage advice in Reading.
Our team are available 7 days a week
We know that each customer's circumstances are different, which is the reason we are available from the beginning of the day to late around evening time consistently so you can reach out to us at a time that suits you.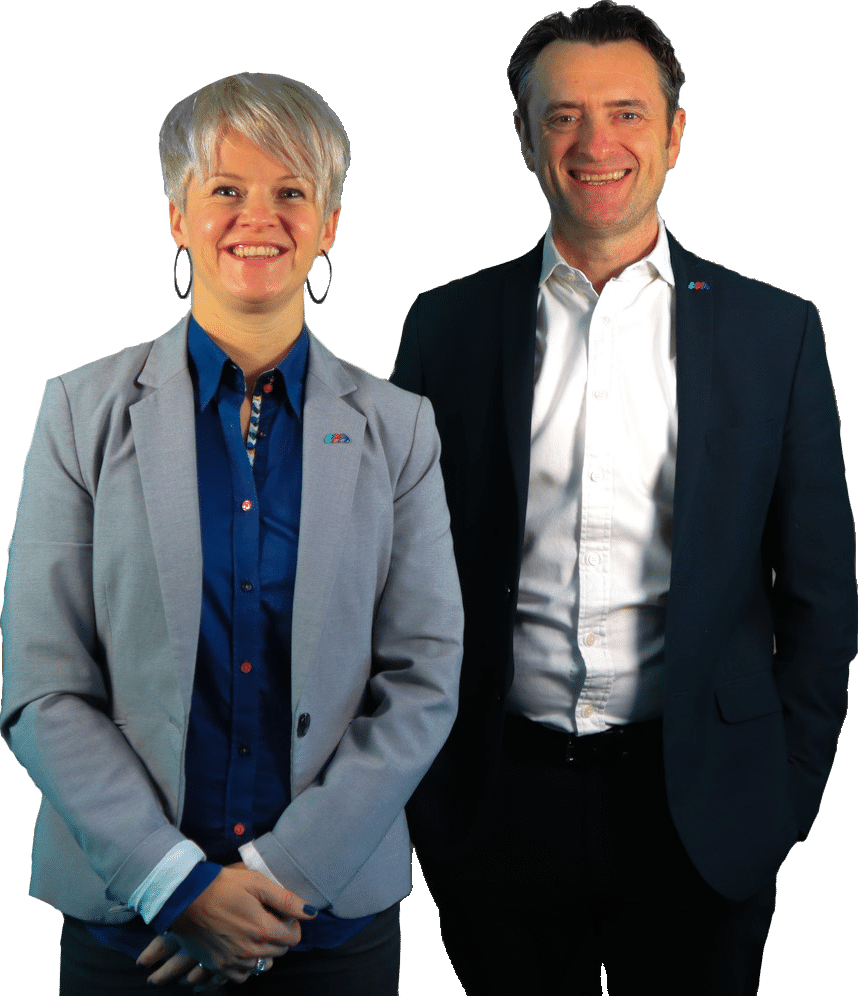 Common Mortgage Questions in Dartford
How much can you borrow for a mortgage in Dartford?
The sum you can borrow can be affected by a variety of factors. The most crucial being your credit score. If your credit score is good, you will typically be required to place a deposit of at least 5%.

If your credit score is poor, it is likely that you will need to put down a deposit of between 10-15%.

Naturally, the deposit you are asked for will also vary dependent on the property you are seeking to purchase.
What do I do if I am ready to make an offer on a property in Dartford?
For those who are looking to make an offer on a property, we are here to help. Be sure to have your mortgage agreement in principle handy as we can then assist you in finding a suitable mortgage product.

Our team are usually able to arrange a mortgage agreement in principle for you within 24-hours of your mortgage application. AIPs can last anywhere between 30-90 days, therefore, if yours happens to expire, just get back in touch with your mortgage advisor in Dartford and they will renew it right away.
I have been declined by my bank, can you help?
If you're in need of a mortgage broker in Dartford, our team are here to help! We'd advise steering clear of applying to multiple banks, as this can have a damaging influence on your credit rating, especially if you've already been rejected.
We Search 1000s of Mortgages in Dartford