Our team are proud to provide expert
mortgage advice

service in Hackney

We take great pride that we have been offering mortgage advice in Hackney for more than two decades! Our experienced and educated mortgage advisors in Hackney have encountered a variety of mortgage scenarios over the years, using their expertise to assist both existing and new customers.

Whether you are a first-time homebuyer, relocating to a new property in Hackney, or considering a remortgage for your family home, we are committed to achieving mortgage success and delivering excellence. However, our expertise extends beyond that. As you will discover below, there is a wide range of mortgage scenarios you may encounter on your mortgage journey.

Book Online
Every customer receives a
free mortgage appointment

!

Making it simple to get started, we have a handy online booking system where you can book a free mortgage consultation with our Hackney team at a time that best suits you. Whether you're a new or returning customer, we'll utilise our expertise and knowledge to provide tailored solutions that suit your individual needs.

Get in touch with us today to find out more about how we can help you with your mortgage.

Our Reviews
Popular Mortgage Scenarios in Hackney
Our Customers Love Us
5.00 Rating15 Reviews
Anonymous
Charlie helped guide me through the process and answered all my questions. Would highly recommend London money man to everyone!
7 months ago
Anonymous
Ryan at London Moneyman made moving home with my mortgage easier. Thank you, 5 stars service.
7 months ago
Laura
I was nervous buying my first home but londonmoneyman were fab! Thank you for helping me 🙏
7 months ago
Jaycee
A+ service. communication was brilliant, helped me find a mortgage. Will definitely be back!
7 months ago
Tamra
Great company. Great service. Recommend 100%
7 months ago
Otto
thank you chloe for help with my mortgage iwill be back next time.
7 months ago
Tabby
Excellent service very helpful with my mortgage 😀
7 months ago
Seb
Very useful and efficient service. Thank you london money man!
7 months ago
Josie
Dinah and the team at London money man were super helpful with a remortgage on our family home. They got us through the process quickly and found me a much better deal than we were on. Thank you again, we'll be back in touch for our next...
7 months ago
Jeb
Great service from Kayleigh & Leo! Made it easy and stress free, thank you both for finding me a suitable product. I would not have got through this without their help.
7 months ago
Derek
Helped me and my partner on our remortgage. Molly was friendly and polite on the phoen and helped us throughout the process. Would reccomend 👍
7 months ago
Marina
Leoand Kayleigh were great during my process. He made everything stressfree for me as a first time buyer. Would definitely recommend to others going through the same process as it helped a lot. Thank you..Marina
7 months ago
James
Thank you Londonmoneyman. From my free mortgage appointment to completion I was kept in the loop. Jason was great and would definitely recommend.
7 months ago
Ruby
Tom and Louise were so helpful throughout the whole process. As First Time Buyers we were almost scared to start looking for a home but the team at Londonmoneyman put us at ease and now we have a lovely new home. Thanks for everything!
7 months ago
John
Amazing service from start to finish. Charlie, Megan and the application team were very helpful throughout, to help with any queries, and kept me up to date with the process at every stage. Couldn't recommend them enough!
2 years ago
Our Simple 4-Step Process
Take advantage of our book online system
Scheduling a free mortgage appointment has never been easier. You can effortlessly secure a time slot that seamlessly fits into your personal and professional schedule.

Our availability extends throughout the week, including weekends, to ensure that you have the flexibility to choose an appointment that best suits your individual requirements.
Free Mortgage Appointment
Our team will pair you with a mortgage advisor in Hackney who specialises in your situation. They will invest the necessary time to comprehend your exclusive financial status and thoroughly assess your affordability.

Furthermore, they will swiftly arrange a Principle Agreement for you, usually within 24 hours of your free mortgage appointment.
Finding a suitable product
Following your free mortgage appointment, your mortgage advisor in Hackney will search through thousands of offers to find the one that fits your needs best.

Once you are happy with their suggestion, we will move ahead with your mortgage application quickly.
Let's submit your application!
Now that your mortgage application is ready, it is now time to send it off to the mortgage lender to look through.

All that is left to do is to wait for the good news! Your dedicated case manager in Hackney will be in touch as soon as they hear back from the mortgage lender.
Reasons to choose us
Free Mortgage Appointment in Hackney
Take full advantage of our free mortgage appointment by booking online and selecting a date and time.

Our team of mortgage advisors in Hackney are available seven days a week, guaranteeing ongoing assistance and answering any questions you may have.
Bank vs Mortgage Broker in Hackney
When seeking mortgage advice in Hackney, turning to a bank can be limiting, as they typically only provide products from their own institution. Furthermore, securing an appointment with their in-house advisors can be difficult, especially when you're in the midst of searching for a property or ready to make an offer, which can be frustrating.

In comparison, using a professional mortgage broker in Hackney can be extremely beneficial. We have access to a wide range of mortgage lenders, including those offering specialised mortgage products. Our team has a great deal of experience and specialist knowledge of these products, allowing us to deliver bespoke mortgage advice in Hackney that fits your needs perfectly.
20+ Years of Experience
For over two decades we has been a prominent figure in the mortgage industry. Our team of mortgage advisors in Hackney have an abundance of experience, having dealt with a wide variety of mortgage cases.

This knowledge allows us to be of great help to both new and returning customers. Check out what other customers have said about our service on our reviews page on our website.
7 Days a Week
Our amazing service is available seven days a week! We recognise the significance of accessibility and dependability, which is why we provide a responsive service.

By making use of our online booking system, you can easily arrange a discussion with a member of our mortgage advice team at a time that is convenient for you, depending on availability.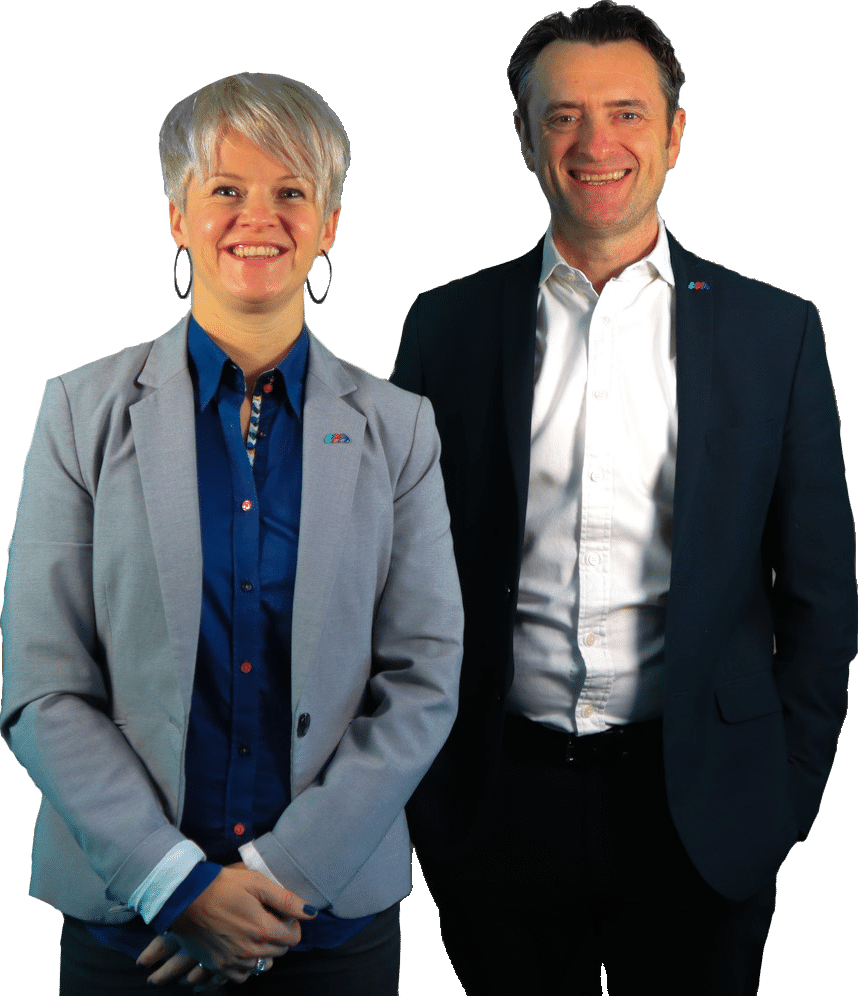 Common Mortgage Questions in Hackney
How much can you borrow for a mortgage in Hackney?
The total that you can borrow is impacted by a variety of elements, with your credit rating being the most important. Generally, those with a good credit rating are expected to offer a minimum deposit of 5%. On the other hand, if your credit score is lower, you may need to put forward a deposit ranging from 10% to 15%.

Moreover, the deposit amount may differ depending on the property you're looking to buy.
What do I do if I am ready to make an offer on a property in Hackney?
At this point, it is paramount to identify the ideal mortgage product for your situation. Our team is experienced in dealing with the complexities of the home-buying journey, and we are dedicated to providing a hassle-free and supportive service to support you in the process.

We understand the importance of finding the right mortgage, and are committed to making sure you get the best deal.
I have been declined by my bank, can you help?
If you're in need of a mortgage broker in Hackney, our team is here to help. We advise against applying to various banks as this could have a detrimental effect on your credit rating, especially if you keep getting turned down.

We can investigate the cause of the bank's refusal of your application. Common causes include a low credit score, mistakes in the application, or affordability issues. To better your chances for future credit applications, it's a good idea to tackle these problems head-on.
We Search 1000s of Mortgages in Hackney